I can't believe I am blogging after a gap of 5 months. So many things happened during these months  and the most important one was that we celebrated my father's Sathabhishekam (celebrated usually after a person completes 81 years and 3 months and by that age, he would have seen 1000 full moons in his life which is considered auspicious).
We had been to India last month and had a great time with family and friends. Some of my cousins who I have not met for the past 10 years had also come to attend the function. Everything went on well by the grace of God. Here are some of the clips for you all to see.
 My parents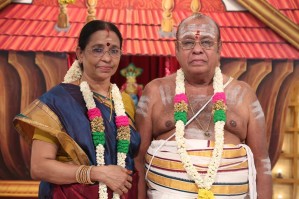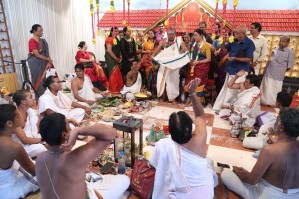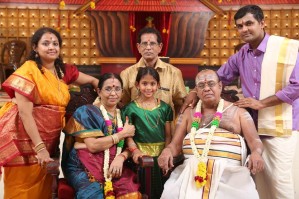 My family
We came back to Dubai and it took me some time to get back to the routine..Thought of uploading a healthy recipe today – Kale Poriyal.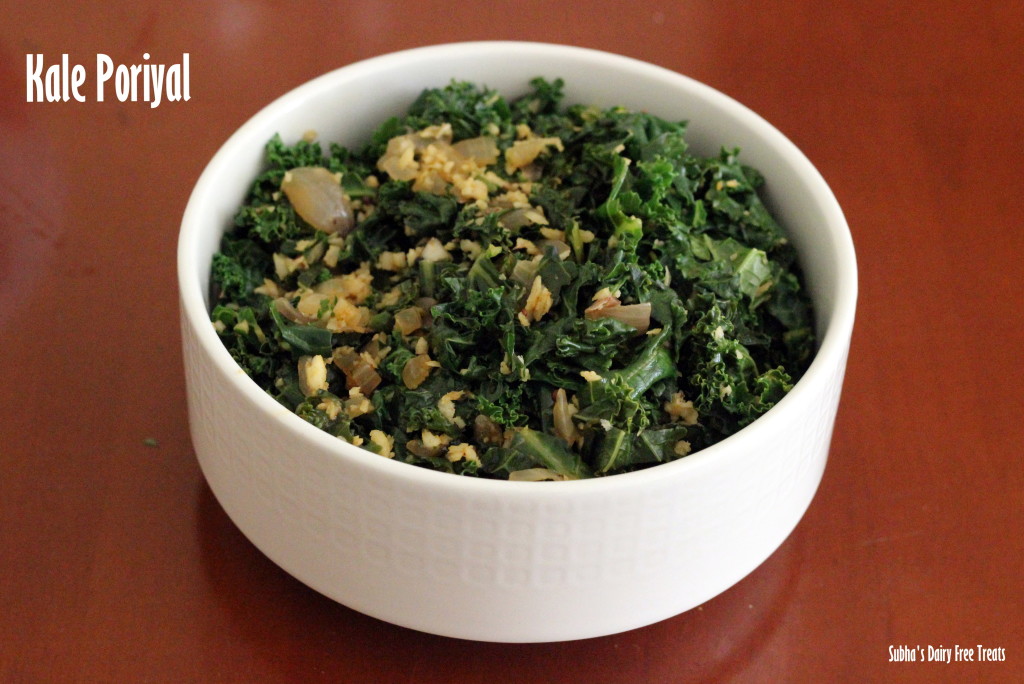 Ingredients:
Kale 1 bunch or 2 to 3 cups (chopped)
Chopped onions 1/2 cup
Grated coconut 1/2 cup
Turmeric powder 1/2 tsp
Red chilli 2 nos
Oil 1/2 tsp
Green chilli 2 or 3
Urad dal (Black gram dal) 1/4 tsp
Mustard seeds 1/2 tsp
Curry leaves as needed
Salt as needed
Method:
In an open pan, add oil. When the oil becomes hot, add red chillies and urad dal. Wait until the dal turns light brown. Add the mustard seeds and wait for it to splutter. Add the curry leaves.
Add onions. The onions should turn a bit brown in colour. Add turmeric at this point.
Add chopped Kale with the required amount of salt. Let it cook and reduce to half.
Make a coarse paste of coconut and green chillies and add it once the Kale leaves are cooked.
Cook it on a slow flame for another 2 to 3 minutes.
Serve with hot rice.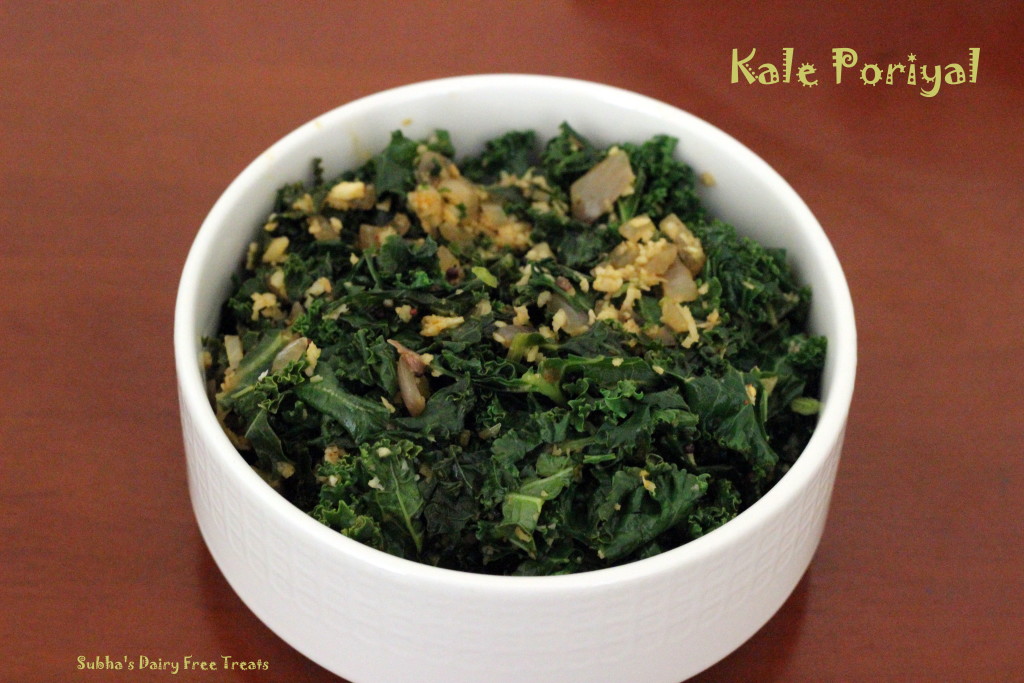 Let me know if you like this simple, healthy Poriyal. As the popular saying goes, "Health is Wealth!".